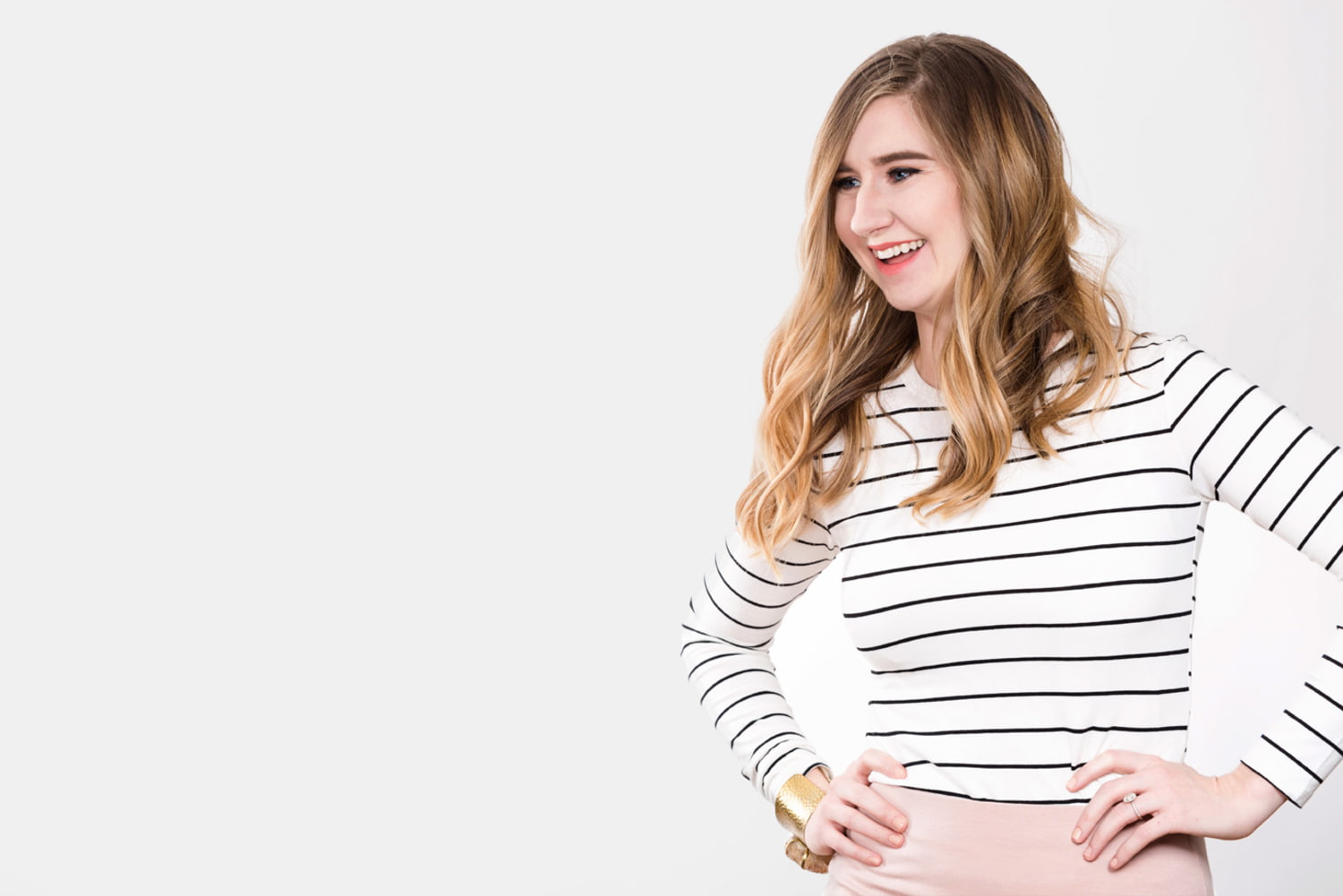 Chatting with you is one of my favorite parts of this job.
Drop me a line below or email me hello@mommasociety.com

Partnerships:
Sharing your brands with Momma Society brings me joy. I accept a limited number of sponsored collaborations each quarter with brands that align with the mission and community of Momma Society. If you think we'd be a good fit, feel free to drop me a note.
*Gifting: I always appreciate your kind gifts, but please note it does not guarantee social posting of any kind.